India-US have plans to strengthen cooperation in the fields of skill development & education through joint collaborations. The two countries are also mobilizing plants to promote student and scholar mobility. They aim of building people-to-people linkages between the two nations.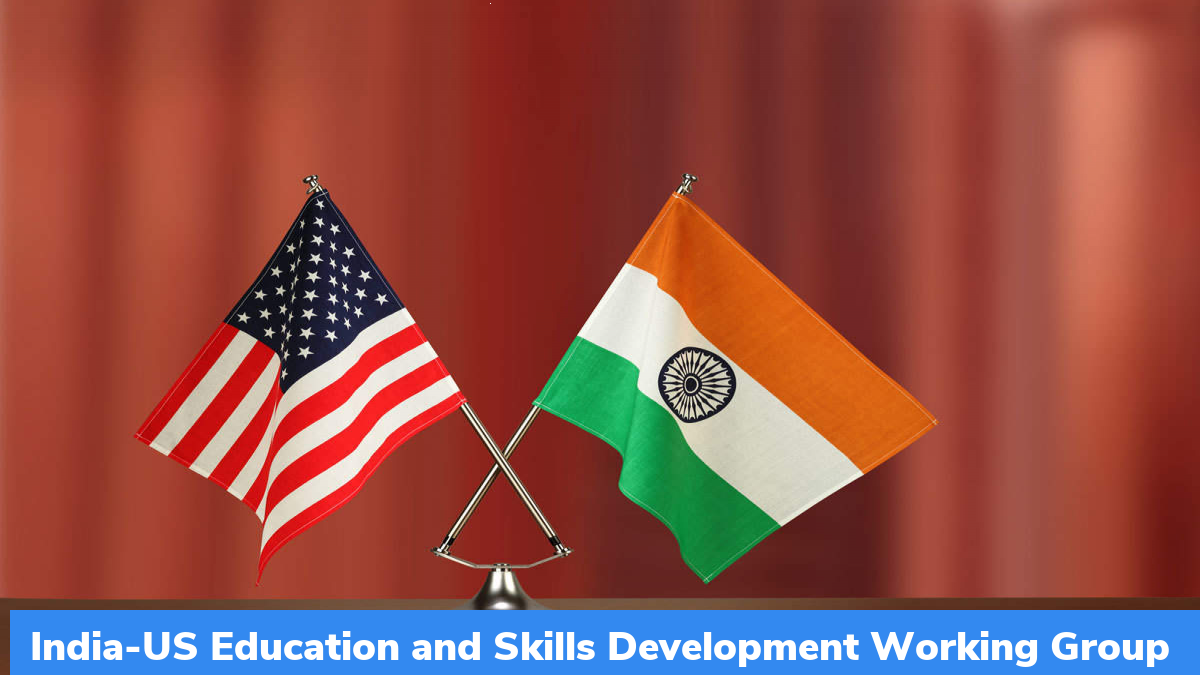 Overview:
Keeping in line with the cooperation plans the establishment of a new India-US Education and Skills Development Working Group has been announced.
The working group will help in improving the relationship between the countries in the sector of skill development and education.
The Fulbright-Nehru program's contribution was also highlighted in bolstering the exchange program between both countries.
The role played by four million strong Indian-American in deepening India-US relations was also highlighted.
The cooperation in the field of higher education between the two countries will also help boost the diplomatic relationship.
About Fulbright-Nehru program
The Fulbright-Nehru program has been designed for Indian students to pursue a master's degree program at selected universities and colleges in the United States in the areas of Arts and Culture Management, Economics, International Affairs, Environmental Science, Mass Communication, Gender Studies, Public Administration, etc. The fellowships are for individuals who have completed the equivalent of a U.S. bachelor's degree or a post-graduate degree and have a minimum of three years of professional work experience. The fellowships are given for a period of one to two years.