Indian Express is inviting applicants for the post of Business Development Intern. Interested candidates who possess the required qualification can enroll through the link provided at the end of the article.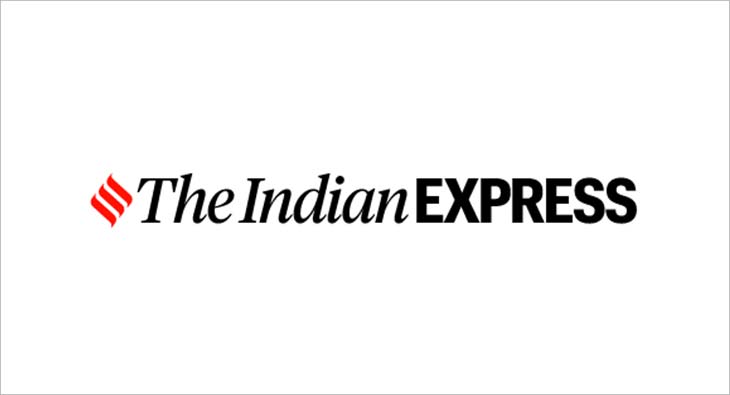 ABOUT INDIAN EXPRESS:
Indian Express Limited is a news media publishing business based in India. The Indian Express and The Financial Express in English, the Loksatta in Marathi, and the Jansatta in Hindi are among the highly distributed dailies it produces. New Delhi, Mumbai, Ahmedabad, Bengaluru, Kolkata, Pune, Chandigarh, Hyderabad, Kochi, Lucknow, Jaipur, Nagpur, Vadodara, and Chennai are among the cities where the company's newspapers are published daily. It's a prominent weekly entertainment magazine screen that covers the Indian film industry.
JOB DESCRIPTION
| | |
| --- | --- |
| JOB ROLE | Business Development Intern |
| QUALIFICATION | UG/PG |
| EXPERIENCE | 0 years |
| VACANCY | 4 |
| JOB DURATION | 6 months |
| JOB LOCATION | Mumbai, Noida / Work from Home |
| LAST DATE FOR REGISTRATION | 4th July, 2022 |
ROLES & RESPONSIBILITY :
Identifying and obtaining the appropriate delegates for various IPs.
Obtaining award nominations from the target audience.
Assisting the sales team in finding and presenting offers to clients in the highlighted target category.
Working on customer service and making sure that the promised deliverables are provided.
WHO CAN APPLY?
Only those candidates can apply who:
are available for full time (in-office) internship
can start the internship between 20th Jun'22 and 25th Jul'22
are available for duration of 6 months
have relevant skills and interests
PERKS:
Stipend: Rs.10,000 / month
Certificate & Letter of Recommendation
HOW TO APPLY FOR INDIAN EXPRESS INTERNSHIP PROGRAM 2022?
TO APPLY: CLICK HERE
READ OUR ANOTHER ARTICLE:
WELL ACADEMY WISHES YOU ALL THE LUCK!