India's first commercial-scale biomass-based hydrogen plant will come up at the Khandwa district of Madhya Pradesh. Every day this plant will produce one tonne of hydrogen, from 30 tonnes of biomass feedstock. The plant is put up by a joint venture of Watomo Energies Ltd and Biezel Green Energy with an investment of Rs 24 crore.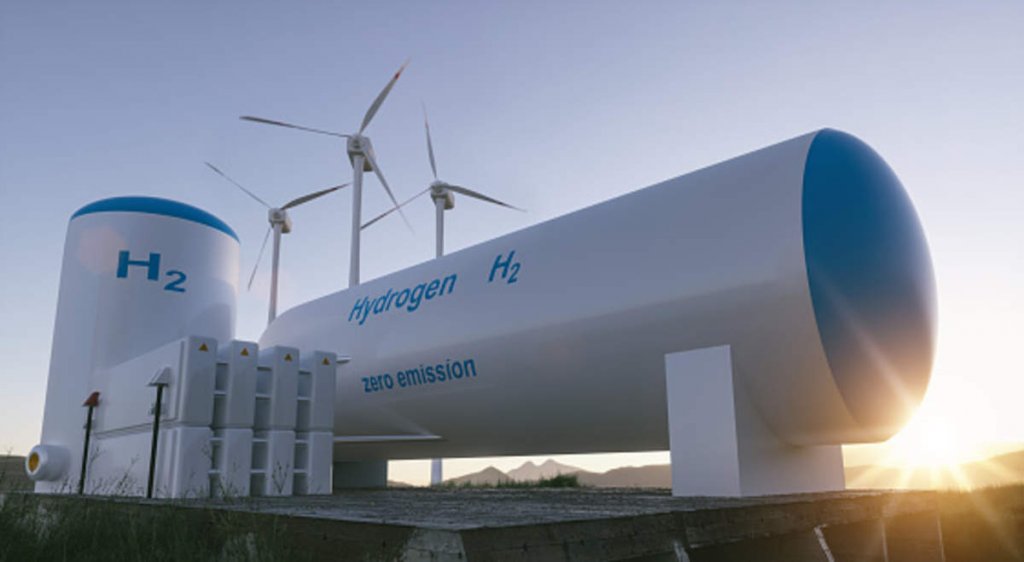 India produces a huge quantity of biomass material in its agricultural, agro-industrial, and forestry operations. According to some estimates, over 500 million tonnes of agricultural and agro-industrial residue alone is generated every year. This quantity, in terms of heat content, is equivalent to about 175 million tonnes of oil. A portion of these materials is used for fodder and fuel in the rural economy. However, studies have indicated that at least 150–200 million tonnes of this biomass material does not find much productive use, and can be made available for alternative uses at an economical cost.
These materials include a variety of husks and straws. This quantity of biomass is sufficient to generate 15 000–25 000 MW of electrical power. In addition, electricity can also be generated from biomass grown on wastelands, road and rail track side plantations, etc. The quantum of electricity that can be produced from such biomass has been estimated to be in excess of 70 000 MW. Thus, the total electricity generation potential from biomass could reach a figure of about 100 000 MW.
Technology used for biomass based power generation
The technology for generation of electricity from these biomass materials is similar to the conventional coal-based thermal power generation. The biomass is burnt in boilers to generate steam. It drives a turbo alternator for generation of electricity.
Advantages
These projects can be designed to match the electric loads as biomass can be stored and used according to demand.
Equipment for these projects is similar to that for coal-based thermal power projects and hence, no new technological developments are required.
Due to their proximity to the rural areas, these projects are likely to improve quality of electricity supply there.
A variety of biomass materials can be used in the same plant, providing flexibility of operations.
Why gasify biomass?
Producer gas can be used as a fuel in place of diesel in suitably designed/adopted internal combustion (IC) engines coupled with generators for electricity generation.
Producer gas can replace conventional forms of energy such as oil in many heating applications in the industry.
The gasification process renders use of biomass relatively clean and acceptable in environmental terms.
Large monetary savings can be obtained through even partial substitution of diesel in existing diesel generator (DG) sets.