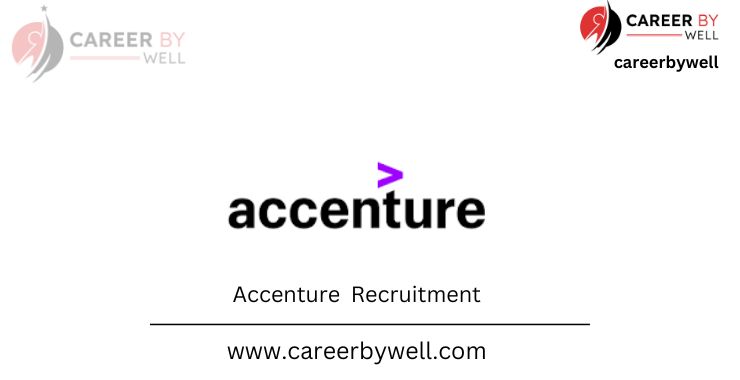 Website Accenture
Accenture has announced a job opportunity for Packaged App Development Associate. With this recruiting, you might make approximately Rs. 38,333/- monthly. Excellent opportunity for people looking for private job opportunities More details are given below.
Are you looking for private Jobs? Then refer to this careerbywell page. The link is at the end of the article for application. The last date of application isn't given so apply ASAP.
About Accenture
Accenture plc is an Irish-American professional services company based in Dublin, specializing in information technology (IT) services and consulting. A Fortune Global 500 company, it reported revenues of 1 billion in 2023. Accenture's current clients include 91 of the Fortune Global 100 and more than three-quarters of the Fortune Global 500. As of 2022, Accenture is considered the largest consulting firm in the world by number of employees.
Also read: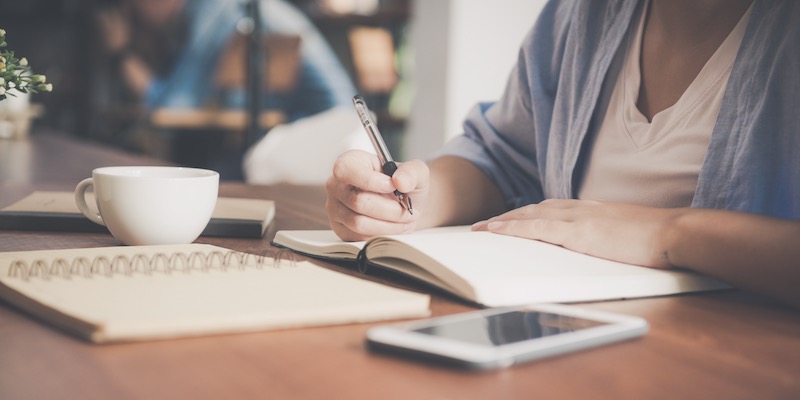 As a college student, if you want a well-written resume, here are a few tips to get you a better-written resume for you
Accenture Recruitment 2023 Overview
| | |
| --- | --- |
| Job Role | Packaged App Development Associate |
| Salary | Approx ₹ 38,333 – 40,000/- |
| Qualification | B.E/B.Tech |
| Job Type | Private job |
| Experience | 0-11 months |
What would you do? 
As an Associate Software Engineer, you would largely be involved in:
Design, build, test, assemble, support, and configure applications using business requirements
Understand business drivers that will impact performance and deliver software to those expectations
Bake technology trends into solutions; Participate in the development of automation solutions, new functionality, and technologies and integrate them in existing solutions
Responsible for incident resolution and support extended to customers through voice interaction/email/chat/remote support
Also read: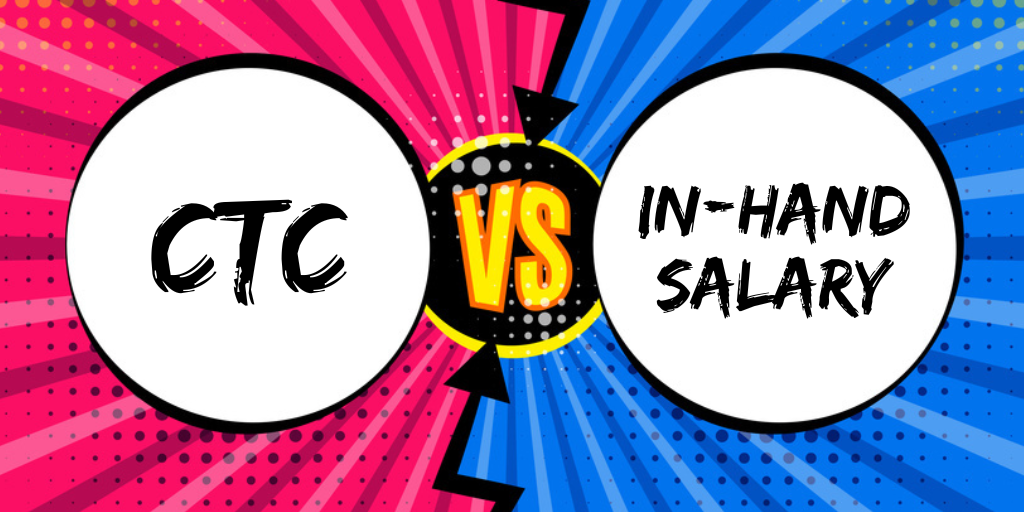 CTC is the total salary, along with allowances and deductions. In-hand salary is the part of CTC that is left after all the deductions
Accenture Eligibility Criteria
All B.E./B.Tech./M.E./M.Tech, MCA, and M.Sc. (excluding CSE and IT) streams and branches from 2022 and 2023 pass outs with full-time study alone (part-time and online educations are not considered)
Reminder: Candidates with an MBA or PGDBM are not qualified for this position.
There are no backlogs in progress when applying or during onboarding.
You must to have finished your pertinent degree within the allotted time frame in order to be considered for this position. Therefore, there ought to be no gaps in your degree programme.
For example, completing your M.Tech/MSc in two years or your B.Tech in four is required.
Only your greatest educational achievement will be taken into account.
The candidate shouldn't have participated in the evaluation or interview process for Accenture Recruitment during the previous three months.
The candidate's experience should not exceed 11 months.
Candidates must be nationals of India or possess the necessary work permit documentation in order to be qualified to work there.
Note that citizens of Bhutan and Nepal can work in India without a work visa. To work in India, all other foreign nationals must have a Person of Indian Origin (PIO) card, an Overseas Citizenship of India (OCI), or a work visa.
You are open to working for the organization in any Business Unit or Service Line.
You are open to joining or relocating to any Indian Accenture office.
We would love you to have:
Capacity to foresee and quickly solve business challenges
diversified, multidisciplinary, and quick to pick up and use new talents
Strong problem-solving and analytical abilities, as well as fluency in spoken and written language
Provide code by deadlines, quality standards, and peer review participation.
Accept responsibility for the solution's effective execution.
Manage the delivery of IT production systems and services and/or assist with infrastructure operations
The ability to move for project deployment to any location in India and perform 24-hour shifts based on business needs
Accenture Test automation engineering
Responsible for designing testing scenarios for usability testing
Prepare all reports related to software testing carried out
Analyze the results and then submit the observations to the development team
Creation of test designs, test processes, test cases and test data
Apply business and functional knowledge including testing standards, guidelines, and testing methodology to meet the teams overall test objectives