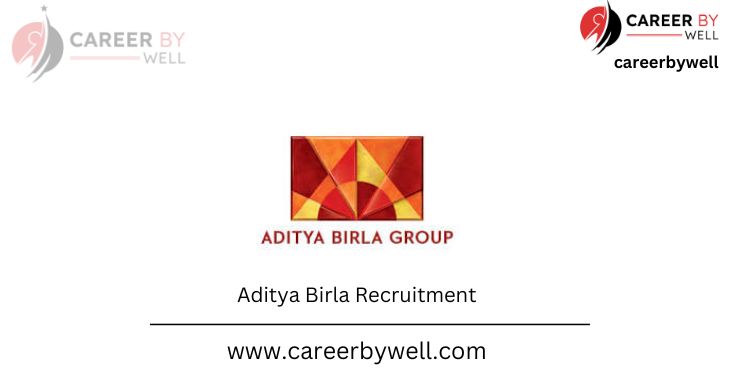 Website Aditya Birla
A work-from-home Internship vacancy is available at Aditya Birla for the position of  Insurance Advisory. For those who wish to start, a side income of around ₹ 15,000/- Per month is provided. Read the entire article for more information. The application form is now available for submission.
Looking for a work-from-home internship? Then refer to this careerbywell page. We are sure the current page covers all the latest work-from-home Openings.
About Aditya Birla
Aditya Birla Capital Limited (ABCL) is the holding company for all the financial service businesses of the Aditya Birla Group. With a strong presence across life insurance, asset management, private equity, corporate lending, structured finance, general insurance broking, wealth management, equity, currency, and commodity broking, online personal finance management, housing finance, pension fund management, and health insurance businesses, ABCL is committed to serving the end-to-end financial services needs of its retail and corporate customers. Formerly known as the Aditya Birla Financial Services Limited (ABFSL), ABCL ranks among the top 5 fund managers in India (excluding LIC) with an AUM of Rs. 2,463 billion as of March 31st, 2017, and has revenue from businesses at Rs. 106 billion and profit before tax of Rs. 11.5 billion for fiscal 2016-17. Anchored by over 12,000 employees, ABC has a nationwide reach throughout the country.
Also read: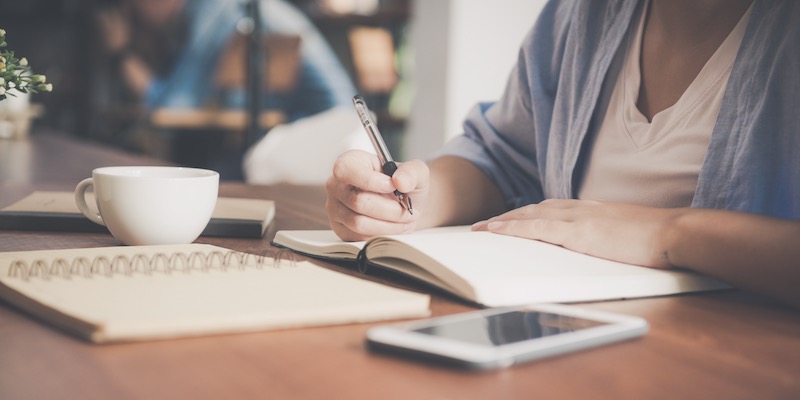 As a college student, if you want a well-written resume, here are a few tips to get you a better-written resume for you
About Aditya Birla Internship 2023 Overview
| | |
| --- | --- |
| Role | Insurance Advisory |
| Job Type | Internships  Work From Home |
| Company | Aditya Birla |
| Salary | Approx ₹ 15,000 per Month |
| last date | ASAP |
Aditya Birla Internship Eligibility Criteria
available for the work-from-home job/internship
 can start the work-from-home job/internship between 12th Sep'23 and 17th Oct'23
available for a duration of 6 months
have relevant skills and interests
Women wanting to start/restart their careers can also apply.
Also read: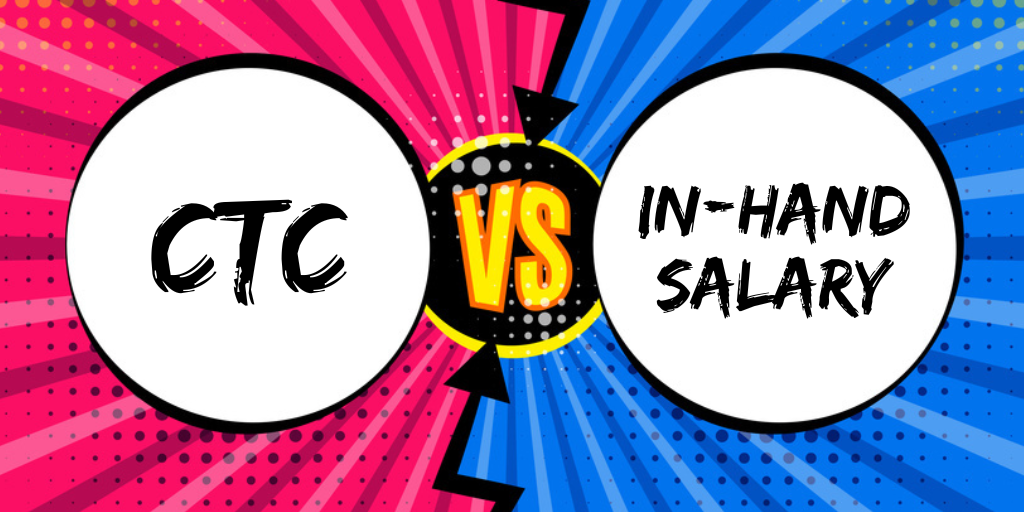 CTC is the total salary, along with allowances and deductions. In-hand salary is the part of CTC that is left after all the deductions
Aditya Birla Internship Responsibilities
Generating new leads
Converting sales
Working on product demos
Aditya Birla Internship Skill
Earn certifications in these skills
Learn Business Communication
Learn Digital Marketing
Learn Business Analytics
Aditya Birla Internship Perks
Additional Information
Stipend structure: This is a performance-based internship. In addition to the minimum-assured stipend, you will also be paid a performance-linked incentive (₹ 3000 per sale).