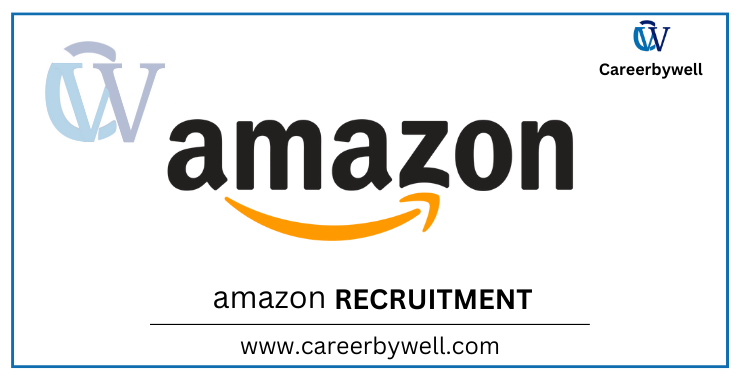 Website Amazon
Amazon has announced work from home job update for the post of Catalog Quality Associate – GCO. on it website. You can earn approximately ₹22,353/month, Which Becomes Approx ₹ 1200/ Day. It is the best Opportunity For those Candidate who want to work from home job and earning Side Income. For applying and further Details please read the complete article  also the application has already been started.
Ones who are applying are requested to go through the link provided at the end of the article. Please swipe down the careerbywell page for Amazon Recruitment apply online and also for more inquiries and Further details about the Job . The ending date for submitting applications is not given so apply as soon as possible(ASAP).
About Amazon
Amazon is an American multinational technology company that focuses on e-commerce, cloud computing, digital streaming, and artificial intelligence. It has been referred to as "one of the most influential economic and cultural forces in the world", and is one of the world's most valuable brands.
We will continue to strive to become a trusted and meaningful sales and logistics channel for retailers of all sizes across India and a fast, reliable, and convenient online shopping destination for consumers. For us, it is always Day 1, and we are committed to aggressively invest over the long-term and relentlessly focus on raising the bar for customer experience in India.
Also read: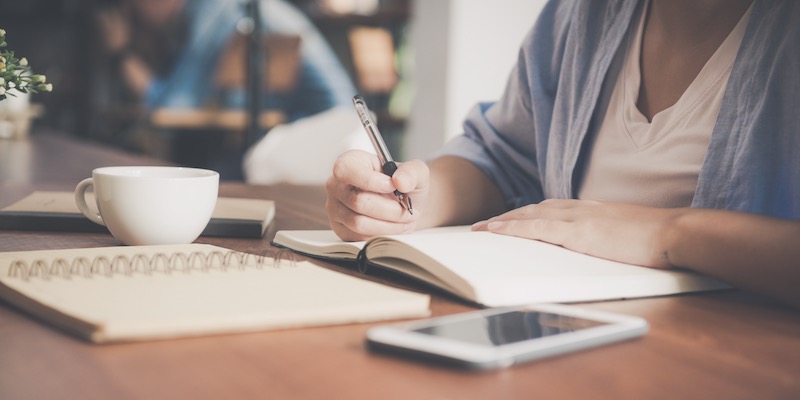 As a college student, if you want a well-written resume, here are a few tips to get you a better-written resume for you
Amazon Recruitment Overview
| | |
| --- | --- |
| Job Role | Catalog Quality Associate – GCO |
| Qualification | Any Graduate |
| Experience | Freshers |
| Type of Job | Work From Home Job |
| Salary | ₹22,353/ Month Approx |
| Start Date | Already Start |
| Last Date | ASAP |
Amazon Recruitment Responsibility
Capability to make logical decisions while performing audit tasks even when provided information is ambiguous.
Review authoritative sources to validate catalog data when needed.
Review Amazon catalog for content quality based on pre-defined guidelines and SOPs.
Identify generic patterns in browse and audit to be translated into guidelines and SOPs to improve overall audit outcome.
Work with project teams to write and test new SOPs for new audit and data quality management tasks.
Job role does not involve core translation on a regular basis, however a business requirement may engage short text translation activities on a need basis.
Should be competent to independently communicate both written/spoken with stakeholders/clients, in case required.
Should have a good internet connection with a minimum speed of 20 MBPS or better and should haveat least 100 GB data from a reliable provider.
Should have power back up in case of power shut down.
Candidates who are based in Tamil Nadu, Karnataka and Delhi should apply.
Should have access to mobile phone at all times from a reliable provider.
Home environment free from background noise where you can connect to the internet and work on your deliverables.
Excellent spoken/written communication in English.
Must be flexible to meet business requirements & work with high priority/visibility English content for other marketplaces such as US, UK & IN.
Provide feedback to streamline existing processes to help the team achieve more consistent results with high quality.
Thoroughly check product details to ensure accuracy and completeness of the data. – Analyze data and identify new trends/patterns.
Browse the site and use search box to look for products.
Report audit results and communicate them to others within the organization. – Approve or disapprove audit entries based on pre-defined guidelines and explain logical reasoning behind approve/reject decision.
Also read: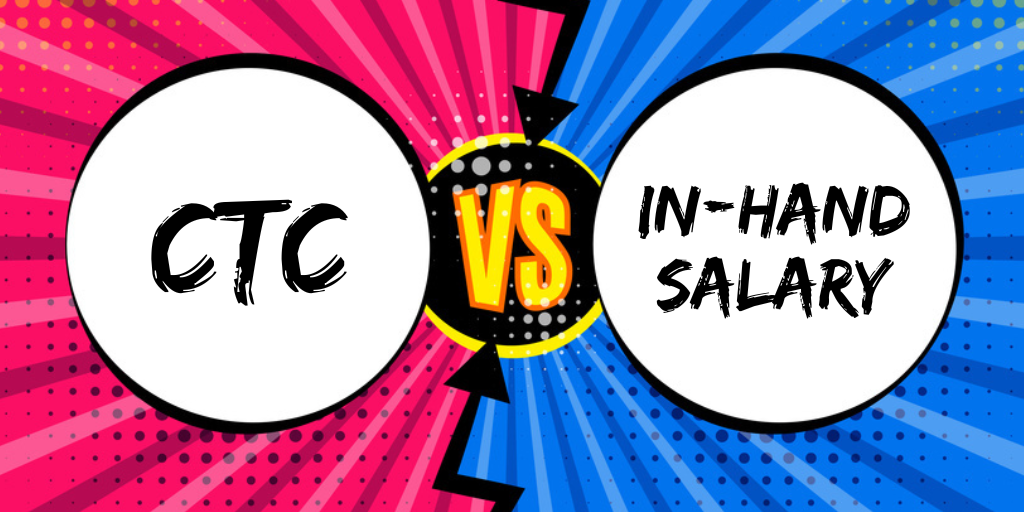 CTC is the total salary, along with allowances and deductions. In-hand salary is the part of CTC that is left after all the deductions
Amazon Recruitment Basic Qualification
Candidate Should Have Complete Graduate in Any Stream In This Recruitment
Good Communication Skills With Verbal And Written.
Amazon Recruitment Preferred Qualification
0 to 24 months of working experience in online retail operations or similar fields. – Proficient in American English.
Strong background in web search and familiarity with various ways used for searching for information – Good data analysis skills and great attention to detail Oriented
Willingness to work with sensitive issues, including but not limited to: – Adult content – Religious and philosophically sensitive issues – Alcohol, tobacco, weapons and other potentially offensive products
Familiarity with online retail (e-commerce) and Internet search industries
Strong working knowledge of basic computer business applications such as MS Word and MS Excel, Outlook.
 Selection Process
Officially Not Mention But Must be Chances of Telephonic Interview.