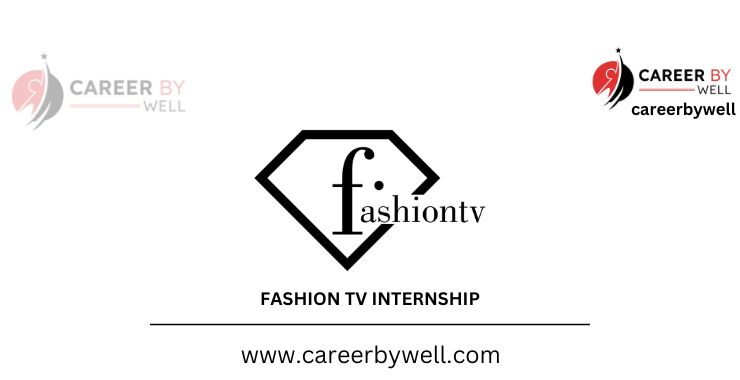 Website Fashion TV
FASHION TV  is inviting job seekers for the position of  Digital anchoring Intern for the year 2023. The salary to be provided for this Internship will be Rs. 6,000-8,000 per month. Candidates who are interested and have the required qualification can enroll through the link provided at the end of the article.
Please swipe down the careerbywell page for FASHION TV Internship 2023 apply online and also for more inquiries and details regarding the Internship. The ending date for submitting applications is the 10th of FEB 2023.
About FASHION TV
Fashion TV is a 24/7 dedicated fashion and lifestyle TV channel available on top OTT platforms all over the world. It was established in 1997. We are the most watched, proven, and steady high-end luxury fashion and lifestyle media business in the world.
Fashion TV now has FTV franchises in India and SAARC countries, with a vision to roll out luxurious, high-profile, exclusive businesses over different F verticals via franchising and licensing opportunities leveraging the F or FTV brand; for example, in the beauty and health/fitness/wellness, apparel & accessories, hospitality/food & beverage, study, events & parties, and real estate sectors.
Also read: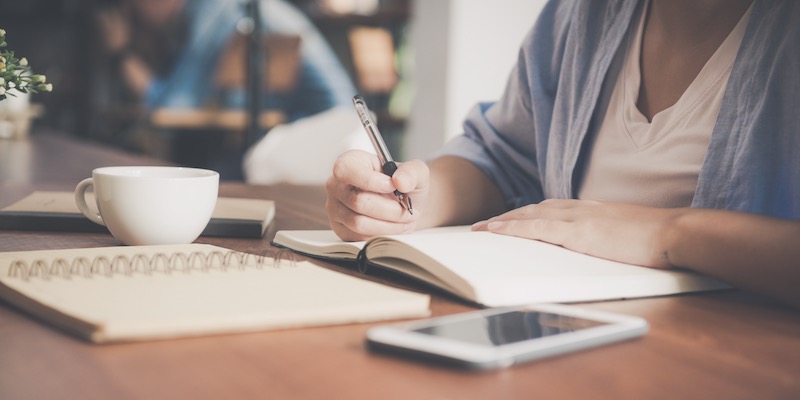 As a college student, if you want a well-written resume, here are a few tips to get you a better-written resume for you
FASHION TV Internship 2023 Overview
| | |
| --- | --- |
| Job Role | Digital anchoring |
| Qualification | 10th pass/12th pass |
| Last date for Application | 10th February 2023. |
| Stipend | Rs. 6,000-8,000 per month |
| Type Of Job | Internship |
| Duration | 03 Months |
| Number Of Opening | 10 |
FASHION TV Internship 2023 Detailed Eligibility Criteria
Candidate should be available for a full-time (work in the office) internship.
Can join the internship before 10 February 2023.
candidate should be available for the duration of 03 months.
Should be having relevant skills as per the post.
can start the internship between 27th Jan'23 and 3rd Mar'23
have relevant skills and interests
Women, who want to restart their career can also apply.
Also read: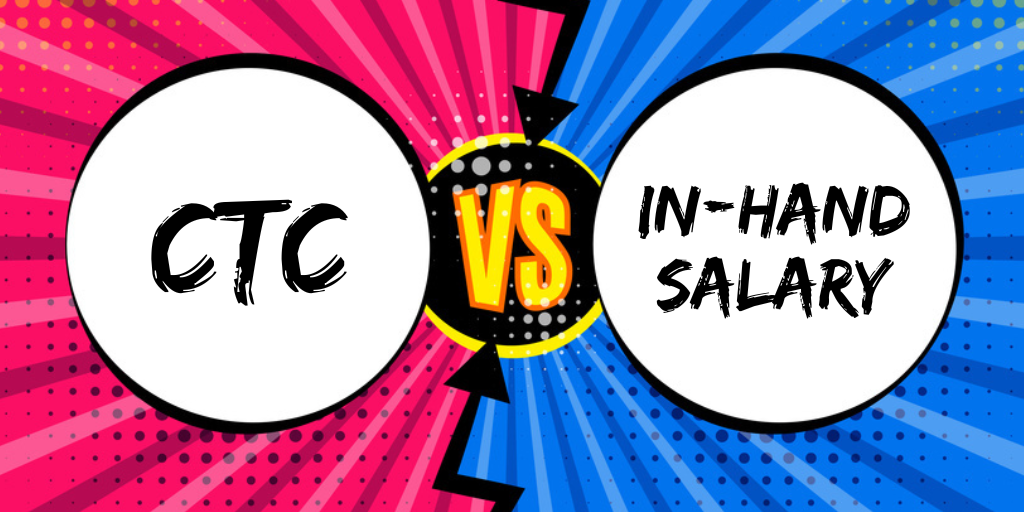 CTC is the total salary, along with allowances and deductions. In-hand salary is the part of CTC that is left after all the deductions
Roles & Responsibility
Candidate should research local community, state, national and international current events
Reread scripts and prepare to deliver them on a digital platform
Interview guests and other members involved in particular stories
Observe the moral code of the journalistic profession
Stay in contact with industry professionals
Organize the news to present the most interesting pieces first
Ensure late-breaking news is added to newscasts
Introduce news correspondents reporting on the scene and ask them relevant questions
Keep abreast of news developments by studying papers, attending events, etc.
Skills & Requirement
Anchoring
Business Communication
Perks & Stipend
Certificate
Letter of recommendation
Flexible work hours
Informal dress code
Free snacks & beverages