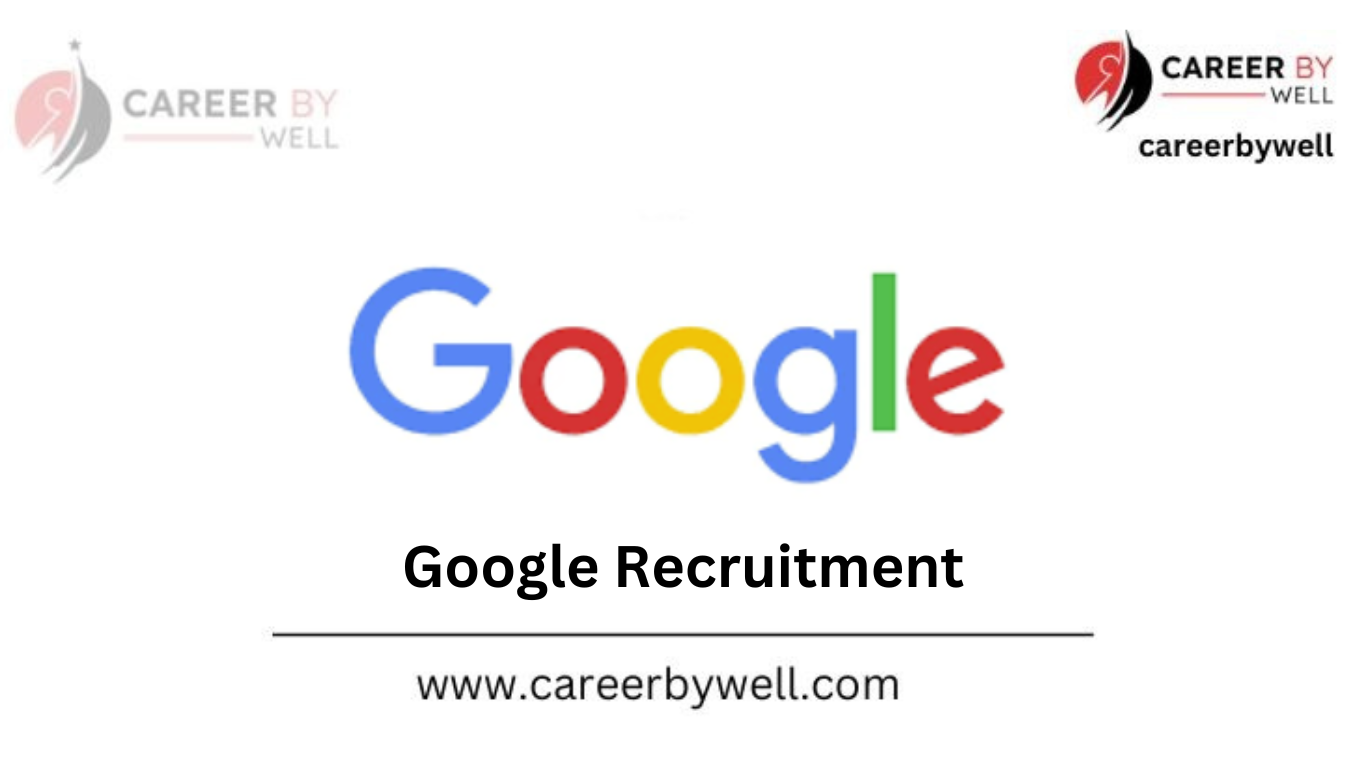 Website Google
Software Test Engineer Recruitment 2023 – Embrace the opportunity to be a part of Google Nest, where our dedication lies in advancing state-of-the-art hardware, software, and services to elevate the functionality of homes.
Our overarching mission is to craft homes that not only cater to the needs of their residents but also contribute positively to the world.
If you are a dynamic and proactive professional with leadership acumen, prepared to take on diverse challenges across the entire technology spectrum, we extend an invitation for you to join our team and play a pivotal role in propelling technology to new heights.
About – Google Nest
Google Nest is dedicated to redefining the modern home through innovative technology, focusing on the seamless integration of hardware, software, and services.
With a mission to create a nurturing and responsive home environment, Google Nest pioneers advancements in smart home devices, from thermostats to smart displays, driven by a commitment to enhancing lives and the world around us.
Also read: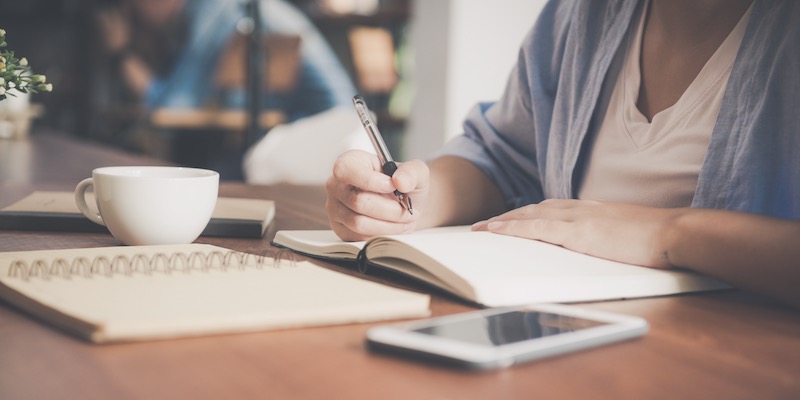 As a college student, if you want a well-written resume, here are a few tips to get you a better-written resume for you
Minimum Qualifications
Bachelor's degree in Computer Science, a related field, or equivalent practical experience.
Proficiency in coding with Python or Java, specifically in software test automation development.
Preferred Qualifications
Experience working with low-power, low-memory devices, and expertise in device validation techniques.
Background in consumer electronics or home automation.
Understanding of sensor technologies, filtering/sensing algorithms, and validation techniques.
Detail-oriented with excellent problem-solving and organizational skills.
Passion for quality and automation, with a track record of contributing to the delivery of software product features or consumer devices.
Also read: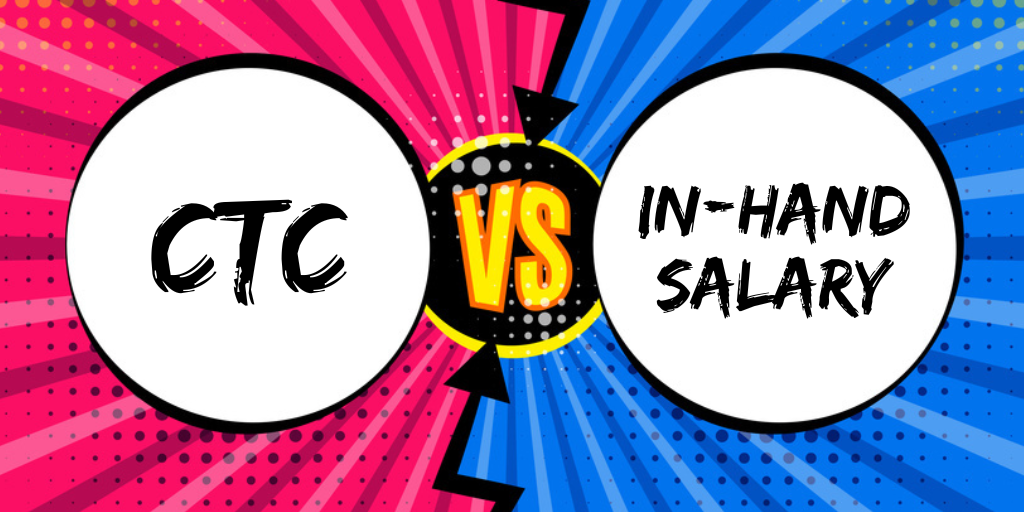 CTC is the total salary, along with allowances and deductions. In-hand salary is the part of CTC that is left after all the deductions
About the Job
At Google Nest, we are actively engaged in developing innovative products and experiences to create a more helpful home.
Our focus encompasses a wide array of technologies, including software, machine learning, natural language processing, computer vision, embedded firmware, and mobile technology. As a Software Test Engineer, you will play a crucial role in shaping the future of this dynamic field.
We are in the process of building tools for evaluating trained models on resource-constrained hardware, developing interoperability frameworks to ensure seamless collaboration between our device software and partner apps, and creating highly scalable virtual device emulator technology to enhance developer workflows.
Additionally, we are writing tools to measure and gain insights into performance bottlenecks in our devices and systems.
Responsibilities
1. Develop a comprehensive test strategy for new smart home products and features.
2. Create a robust automated testing framework to validate the seamless integration of Google devices in a continuous integration system.
3. Design and implement virtualization and device simulators for automated feature validation.
4. Develop test hooks to monitor code health and ensure system stability.
5. Validate algorithms running on devices and assess improvements to ensure the delivery of high-quality products.
6. Identify key product indicators and build analytics to drive new features and improvements.
7. Conduct automated analysis of root-cause failures and address indicator changes effectively.
Join us at Google Nest, where the focus is on developing cutting-edge hardware, software, and services to make homes more helpful. Our mission is to create a helpful home that cares for both its inhabitants and the world around it.
If you are a versatile and proactive individual with leadership qualities, ready to tackle new challenges across the full stack, we invite you to be part of our team and contribute to pushing technology forward.
Official Notification: Click Here