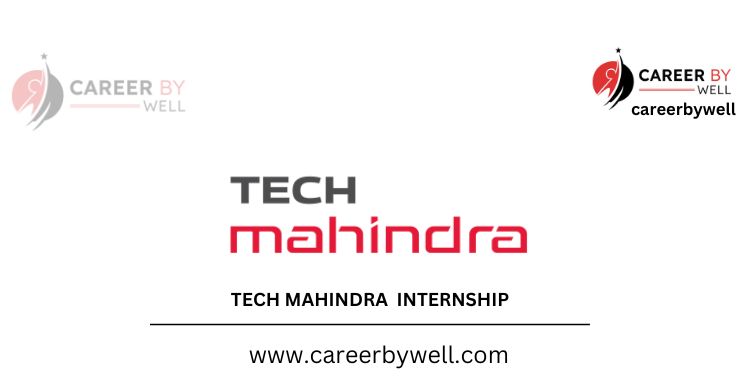 Website Tech Mahindra
Tech Mahindra is inviting job seekers for the position of Customer Service Intern for the year 2023. The salary to be provided for this Internship will be Rs. 15,000 per month. Candidates who are interested and have the required qualification can enroll through the link provided at the end of the article.
Please swipe down the careerbywell page for Tech Mahindra Internship 2023 to apply online and also for more inquiries and details regarding the Internship. The ending date for submitting applications is the 2nd of Mar 2023.
About Tech Mahindra
Tech Mahindra is an Indian multinational information technology services and consulting company. Part of the Mahindra Group, the company is headquartered in Pune and has its registered office in Mumbai. The company was ranked #5 in India's IT firms and overall #47 on Fortune India 500 list for 2019. it has Limited entered into a share subscription agreement to acquire 26% equity shares in Upendra Singh Multi Transmission Private Limited.
Tech Mahindra is a US$6.0 billion company with over 158,000 employees across 90 countries.
Also read: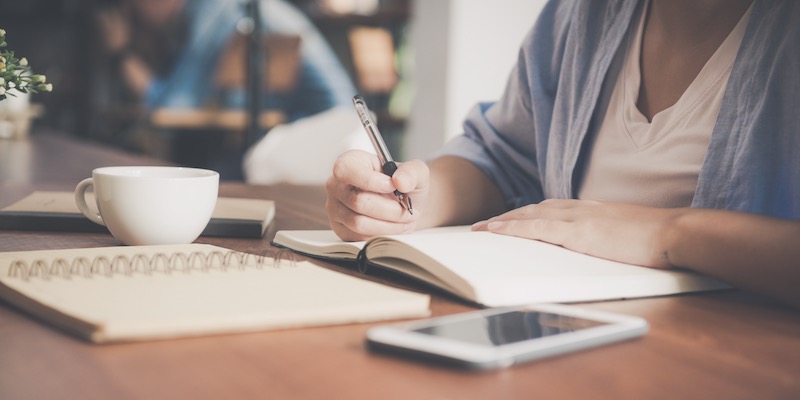 As a college student, if you want a well-written resume, here are a few tips to get you a better-written resume for you
Tech Mahindra Internship 2023 Overview
| | |
| --- | --- |
| job Role | Customer Service |
| Qualification | 12th Pass |
| Last date for Application | 2nd of  Mar 2023 |
| Stipend | Rs.15,000 per month |
| Type Of Job | Internship |
| Duration | 06 Months |
| Number Of Opening | 20 |
Tech Mahindra Internship 2023 Detailed Eligibility Criteria
Candidate should be available for a full-time (Work in Office) internship.
Can join the internship before the 2nd of Mar 2023.
The candidate should be available for the duration of 06 months.
Should be having relevant skills as per the post.
can start the internship between 15th Feb'23 and 22nd Mar'23
have relevant skills and interests
Also read: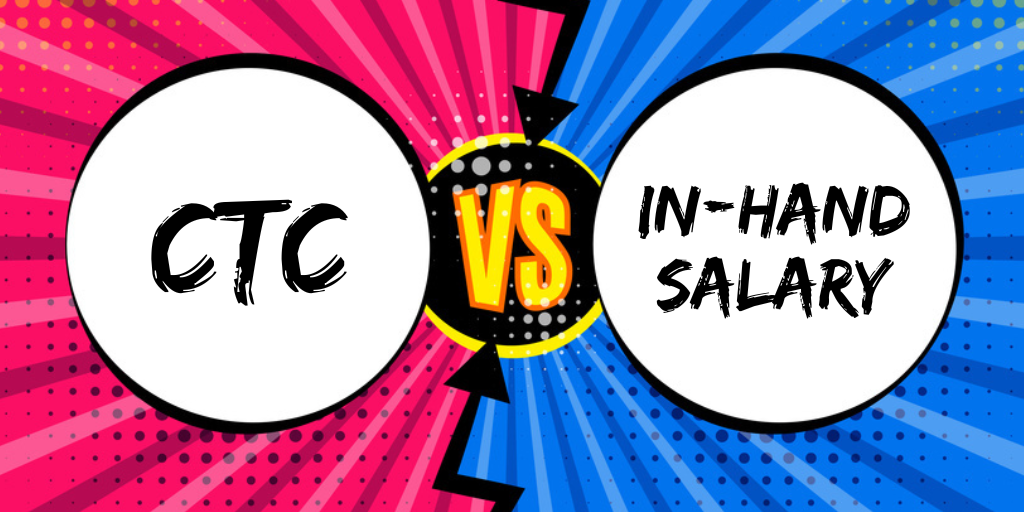 CTC is the total salary, along with allowances and deductions. In-hand salary is the part of CTC that is left after all the deductions
Roles & Responsibility
 Work on call handling
 Work on customer service
Skills & Requirement
Master in speaking English
Perks & Benefits
Certificate & Letter of Recommendation